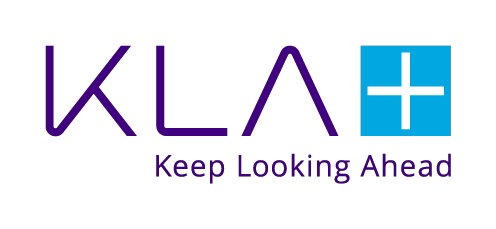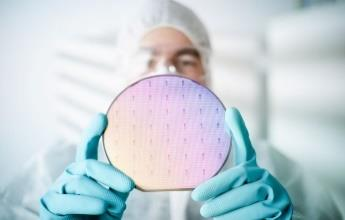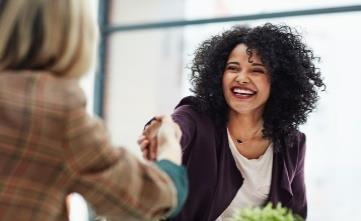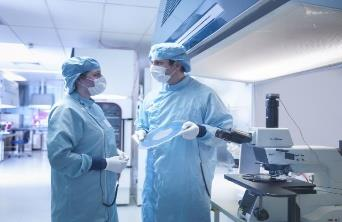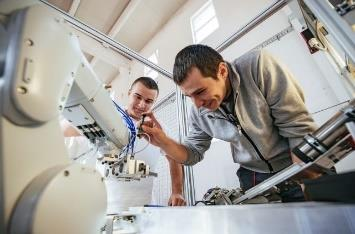 Company Overview
Orbotech makes technology accessible. We are a global innovator of enabling technologies used to mass produce the world's most sophisticated electronics. A leading provider of yield enhancement and production solutions for manufacturers of printed circuit boards (PCB), flat panel displays (FPD) and other electronic components, our solutions are used by manufacturers to bridge the gap between designers' dreams and the mass production of innovative, next generation electronics in industries including mobile, automotive, high powered computing (HPC), the industry of things (IoT) and more.

Group/Division

Laser Imaging Systems GmbH celebrates 23 years of innovation and leadership in design and development of imaging solutions for PCB production. LIS is based in Jena and is a wholly owned subsidiary of Orbotech Ltd, now part of the KLA family. LIS is a R&D centered company entirely responsible for strategic product development of Orbotech's Direct Imaging (DI) line.
Human Resources Business Partner (m/f/d)
Responsibilites
Responsible for all HR related actions from hiring to retirement, compensation, labor law, talent management, HR systems & tools, global mobility, in collaboration with other HR professionals locally and globally
Working closely with managers to understand business drivers and implement HR priorities in the organization in line with group and the site in Jena
Ensuring development actions are in place to support business strategy and support business managers by implementing the development activities
Supporting managership development and fostering good managership culture in the organization
Partnering with managers and employees to understand current issues that can be supported or resolved through HR practices, processes, or policies. Counsel managers and employees on the most effective solutions to resolve issues. Act as consultant, sparring partner, coach, and facilitator to business managers
Qualifications
A master's or bachelor's degree in a relevant field related to human resources
At least several years of proven experience in an HR Business Partner role, preferably in a global and multidimensional organization
Sound HR functional knowledge regarding labor law
Experience in organizational development would be desirable
A strategic mindset and passion to drive results through people
A business-oriented and dynamic approach in managing HR topics
Strong background in successfully leading HR agendas and change
Ability to communicate openly, understand different perspectives and find common ground
Can-do attitude, problem-solving approach, and a strong drive for delivering results
Proven cultural sensitivity
Excellent written and spoken communication skills in English and German
Interested?
Please send your CV and letter of motivation in either English or German.